It's All Good In The Piney Woods!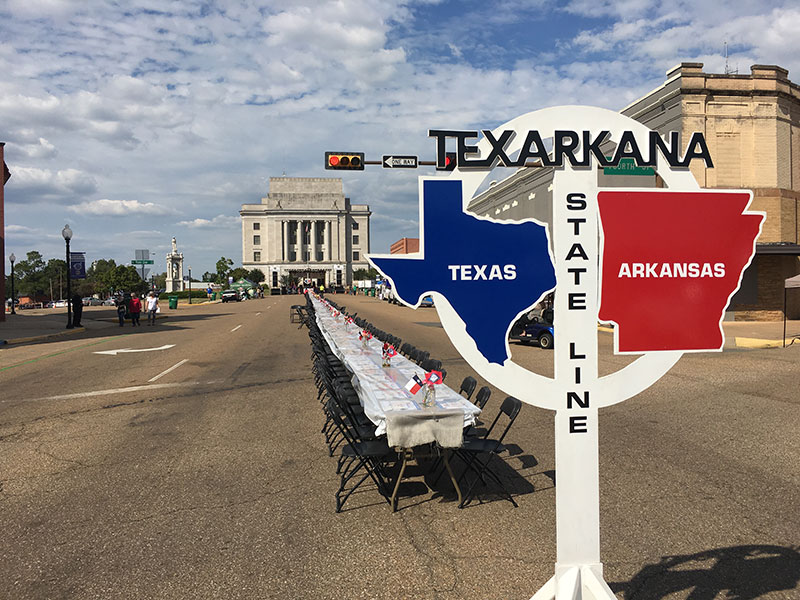 We have been wanting to visit Texarkana for a while now, if only because I thought our daughter would get a kick out of standing in Texas and Arkansas at the same time on State Line Avenue. Little did I know, Texarkana has so much more to offer than 11...
Read More
Hi, I'm Ciara - welcome to ETX Life! We hope to inspire everyone to have a sense of adventure in East Texas. We invite you to follow along on our journey as we strive to highlight and support local businesses. It is our goal to encourage and foster community growth throughout the region.
#1. Goats eat everything, literally everything, but the grass. Goats are browsers not grazers. Even though goats are thought of as farm animals like cattle they are more closely related to deer and thus have the same eating habits. Goats will strip a tree bare of leaves before they even...
Read More
Featured East Texan
Meet Ms. Sherry Chaney Morgan, a native East Texan and the Nacogdoches Convention and Visitors Bureau. Ms. Morgan is currently serving as the Executive Director for the bureau.
Shop The ETX Store
Find items made for East Texas while supporting local business and community growth. Shop for hundreds of items designed for East Texas, and other unique items in over 25 categories.
If you would like to be featured on ETX Life™, contact us today!
A guide for finding your sanity and your dinner Much like most people I am safe at home during this quarantine. Especially since I am a nurse and isolating further in case of potential exposure. Using this time to get ahead on school work and home improvement projects can only...
Read More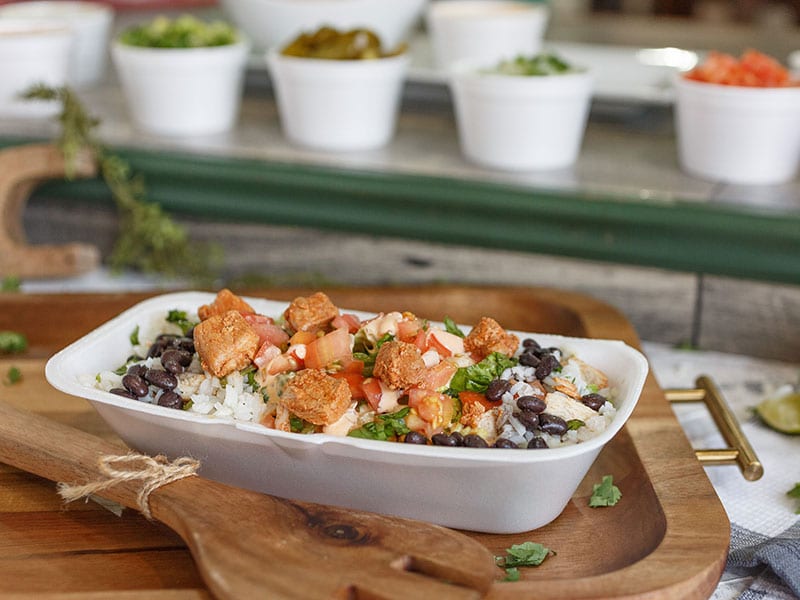 The hunt for good Mexican food is ongoing for our family. If given a choice, I could eat it for breakfast, lunch and dinner, nearly 7 days a week. While we were in Lufkin recently we found Skyline Burrito. Set up in a similar fashion to Chipotle, where you can...
Read More
It's no secret I have an affinity for East Texas towns. It's why I do what I do! While I can't claim a favorite, Nacogdoches has definitely captured my heart in so many ways. Maybe it's the quaint downtown or their well known love and support for local music. Maybe...
Read More