It's All Good In The Piney Woods

At ETX Life, We Want To Inspire Everyone To Have A Sense Of Adventure In East Texas. Our Goal Is To Highlight, Promote And Support Local Businesses. We Invite You To Follow Along On Our Journey As We Encourage And Foster Community Growth In the Region.

Rebranding is exciting and a little nerve wracking. Big corporations do it and so can you. Here's why you should consider rebranding your business. We
Read More »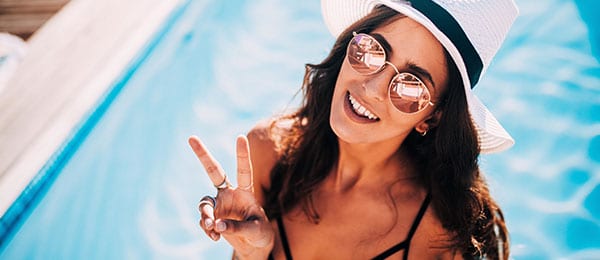 In honor of International Women's Day, Holli and Ciara share some research and advice on social media and mental health. In a recent poll, 6 out of 10 people globally said their lives would be better if social media didn't exist. You can permanently disrupt your feed and avoid being stuck in a bubble of comparison. Listen to find out how.

Find Items Made For ETX While Supporting Local Business And Community Growth While Shopping For Hundreds Of Items In Over 25 Categories
Greetings From
Tyler T-Shirt
$16.95
Visit Nac
Coffee Mug
$17.95
Heart In ETX
T-Shirt
$16.95

There Are Some Amazing Cities In ETX. We've Partnered With ETX Traveler To Provide A Guide And Directory That Highlights The Best In Each One

If you would like to be featured on ETX Life™, contact us today!