A guide for finding your sanity and your dinner
Much like most people I am safe at home during this quarantine. Especially since I am a nurse and isolating further in case of potential exposure. Using this time to get ahead on school work and home improvement projects can only go so far. This means for most of us too much time on our hands and cooking at home which can be a challenge if fresh ingredients are scarce. So to break up the monotony and give any homeschooling parents a science/math subject for their lessons try foraging using plant identification and cooking!
Keep in mind though not to use plants that have been subjected to pesticides or in areas that are prone to pollution. Wash each plant well prior to consumption and if allergy prone keep benedryl around and try a small portion first prior to feasting. Luckily these plants are so well adapted you don't really need to worry about over picking. In most cases, these plants have been a bump in the way to a perfect lawn for many I'm sure.
Tools are simple, just a basket and your hands! Wear a hat and sunscreen, gloves if preferred and solid shoes. Beware of anthills and other stinging insects this time of year. Use this time to breathe and escape the buzz of anxiety on the news. Leave your phone inside or very least stay off social media. Most of my foraging sessions are done in 30 minute burts and easily pick enough for a few servings.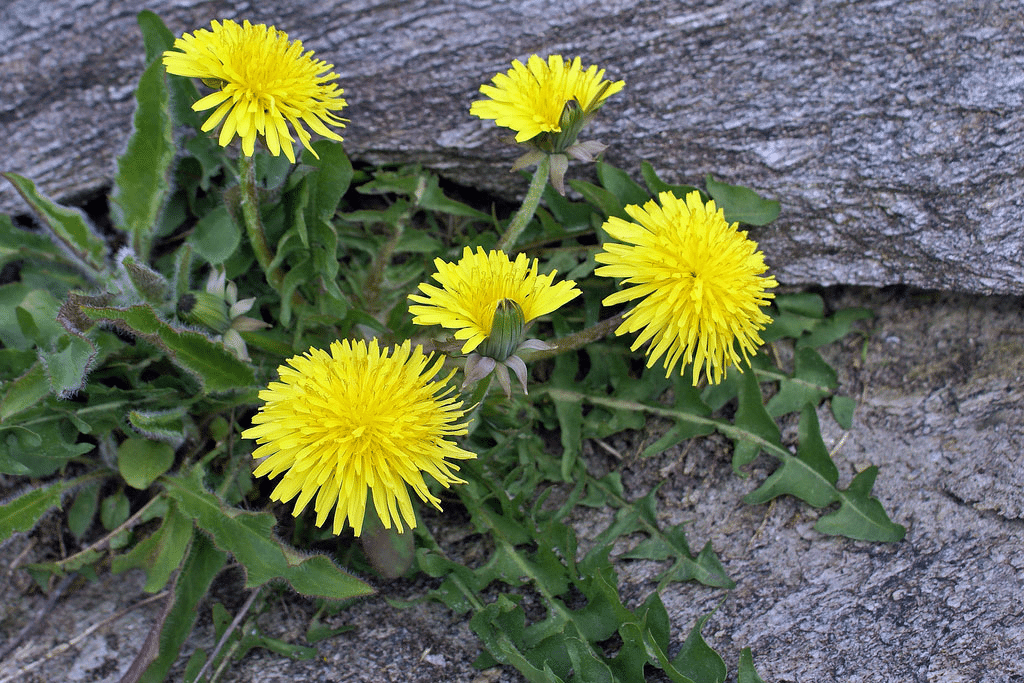 Dandelions. Eaten and used medicinally for millennia these hardy plants are easily recognizable and very nutritious. All parts of the plant are edible. Leave and flowers can be eaten fresh in salad or cooked like spinach. The roots can even be roasted (carefully) to create a coffee like substitute. Roots can have mild diuretic effects. Recently I chopped up some of the greens and baked them into a savory breakfast bake with leftover bread, eggs, sausage, and seasoning and it was incredible.
Creeping Charlie, also called henbit, is more of a savory herb that pairs well with meats. Robust flavor that some may refer to as bitter. It can be thrown into marinades, especially goat, lamb or venison. Very good addition to anything that requires oregano like mediterrean food. The petals and leaves are tender and add beautiful color to salads. Stems can be a little tough so best to use them in soups. I put mine in a rustic meatball soup with rice and carrots to help bulk up the nutrition and improve texture.
Chickweed is a sweet and tender little vining plant. I eat mine fresh again in-you guessed it- salad. I have not personally cooked with it yet other than tea, if boiling water really counts as cooking. I have seen many people say it makes a great pesto, as do most of the tender forage greens. I use pesto on everything from pasta to slathering on my grilled cheese. The stems are just as tender as the leaves so no need to strip the plants of vegetation.
Violets, not to be confused with African violets, these small but proliferate plants are my favorite to cook with. The leaves are near identical to baby spinach in taste and texture. I sauteed mine frequently with just a little oil and salt for a simple side. Leaves can be eaten in green salads as can the flowers. Flowers are light and sweet, found in early spring. Cooking them destroys the delicateness so best as garnish or topping. Often the purple blooms are used in desserts like ice cream or can flavor syrups. In Europe, violet flavored gum was more popular than mint for decades.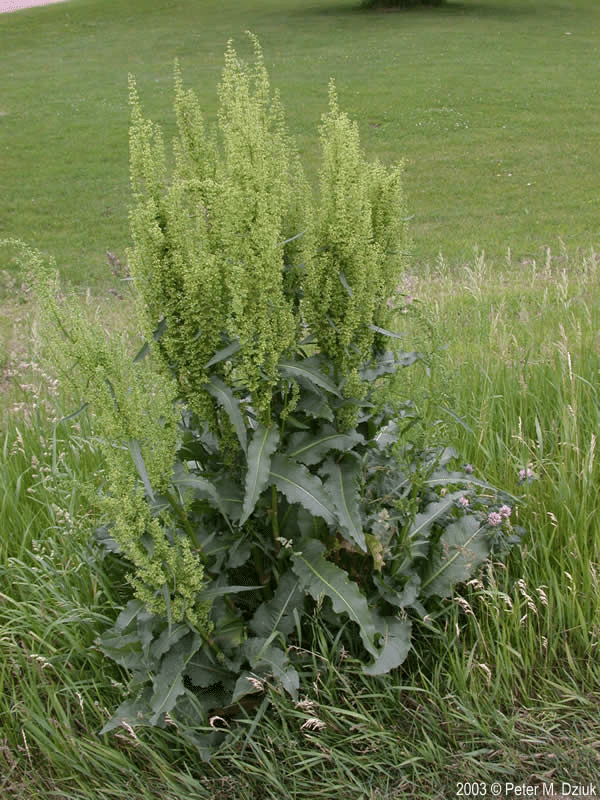 The last plant that I recommend is curly or sour dock. Some say the sour taste can be quite off putting but cooking helps mitigate this flavor. Boiled like turnip or mustard greens is best for the older, tough leaves whereas the smaller ones can be sautéed or even fresh if flavor is tolerable to you. The leaves can act like okra thickening recipes by creating a mucus like fluid, may be fun for the littles one to play with after it cools for some non-toxic outside play time. I shred up my dock and cook with beans, onions, and a little ham for a low fat, high protein meal.
These are just a few examples of wild forgeable in the wonder ETX area. These are the most easy and safest I have found for early beginners. Again, do not eat anything without using two sources of identification. Foraging the plants that we call weeds can not only help keep us safe in our homes but also broaden our culinary pallet. Texan's are tough and the state rich in resources, even in our own backyard.
Good books for reference of identification:
The Complete Herbal Handbook for Farm and Stable by Juliette de Baïracli Levy
Botanica: The Illustrated A-Z of Over 10,000 Garden Plants and How to Cultivate Them by HF Ullmann
Botany in a Day: The Patterns Method of Plant Identification by Thomas J. Elpel
Edible Wild Plants: A North American Field Guide to Over 200 Natural Foods by Thomas Elias and Peter Dykeman
Identifying and Harvesting Edible and Medicinal Plants in Wild (and Not So Wild) Places by Steve Brill and Evelyn Dean (MY FAVORITE)
Author: Elizabeth Spiva
About Elizabeth
As a former Californian, I moved to Texas a few weeks before graduating high school and found it as a homecoming. Though growing up in the suburbs we still had our veggie garden, chickens, and I raised meat rabbits in high school, was a country kid with a heart never really fitting in at school. Frequently I tagged along to my brother's Boy Scout trips where I learned outdoor safety and conservatorship. After finishing nursing school and a divorce I took over the family homestead of 10 acres and reclaimed myself by coming back to the land. I am now a proud goat mom, raise geese amongst other fowl, and tend to my father's black angus cattle when not studying for my double major of Ag Science and Ranch Management Degree at Trinity Community College. For fun I sew quilts, practice yoga, and attempt to teach myself the violin at Fox Run Homestead. Follow me and all the antics at FoxRun Homestead on Instagram: LadyNerdLiz or follow my tag #Lonestead
If you have a blog you would like us to feature, please contact us here.